We are now accepting virtual, self-guided and in-person tours. Please book yours today.
Self-Guided Tour
Neighborhood
The perfect haven from urban sprawl.
Cobalt's enviable location puts you at the center of everything. Transcending time by blending nostalgic, old-world Hollywood glamour with the trendiest attractions, Culver City has something for everyone. Try custom-crafted, artisanal cocktails at the historic Culver Hotel, take in eclectic stage shows at the Kirk Douglas Theatre, or sample incredible cuisine from any of the area's array of diverse, high-end restaurants. All of this and more is available to you at Cobalt.
No route was found for the selected transit mode.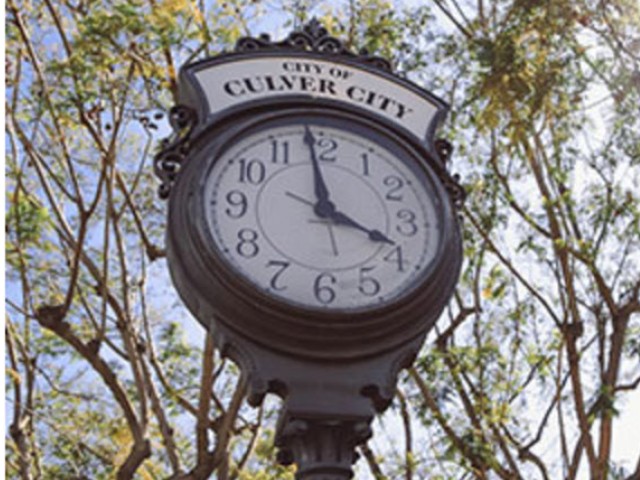 Culver City
Culver City is packed with public parks, art installations, movie studios, and urban entertainment.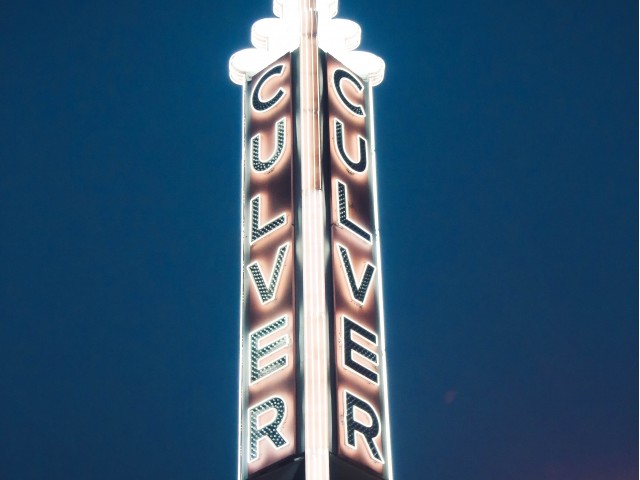 Kirk Douglas Theatre
Catch a show at the Kirk Douglas Theatre.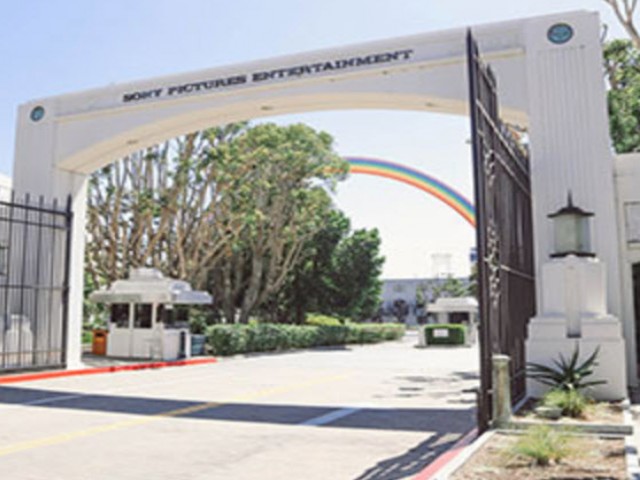 Sony Pictures
Living next door to Sony Studios is ideal whether for work or just for bragging rights.

--------------------------------------------End of Code Above-------------------------------------------